Corys Advantage Help
Corys Advantage
---
Corys Advantage is an end to end job management programme that can be used either on its own, with your accounting package, or any combination of these two models - and because it is all online it's as mobile as you are!
Corys Advantage is a lot like a jigsaw puzzle. It's made up of lots of different pieces, each representing a part of the business and your account with Corys.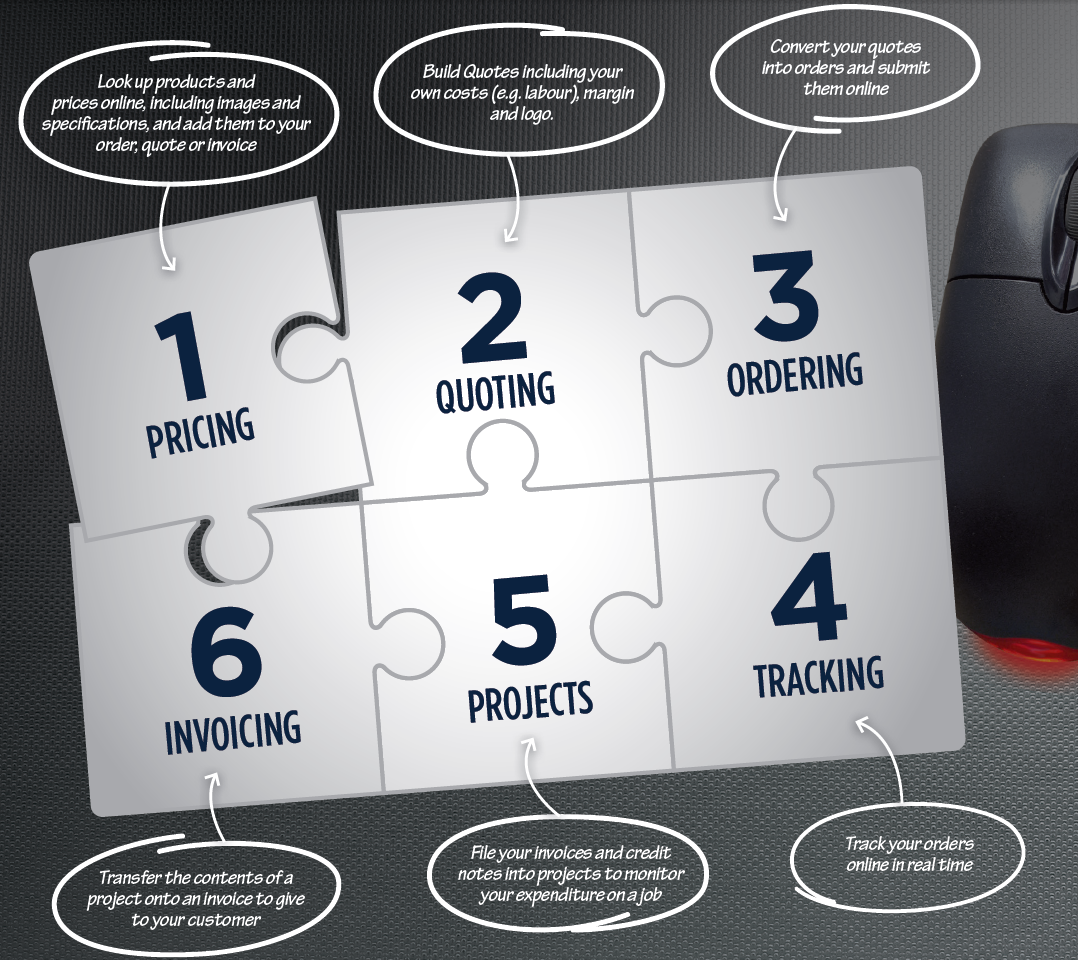 You can use these pieces on their own for reference only e.g. to look up a price or an invoice every now and then, or you can fit them together to form the stages in the lifecycle of a job, and manage your business online.
Alternatively you can fit these pieces together with pieces from your own software.
Reference Model
Look up Products & Prices
Get copies of Invoices & Statements
View Quotes
Track Orders
Job Management Model
Pricing
Quoting
Estimating
Ordering
Filing
Invoicing Out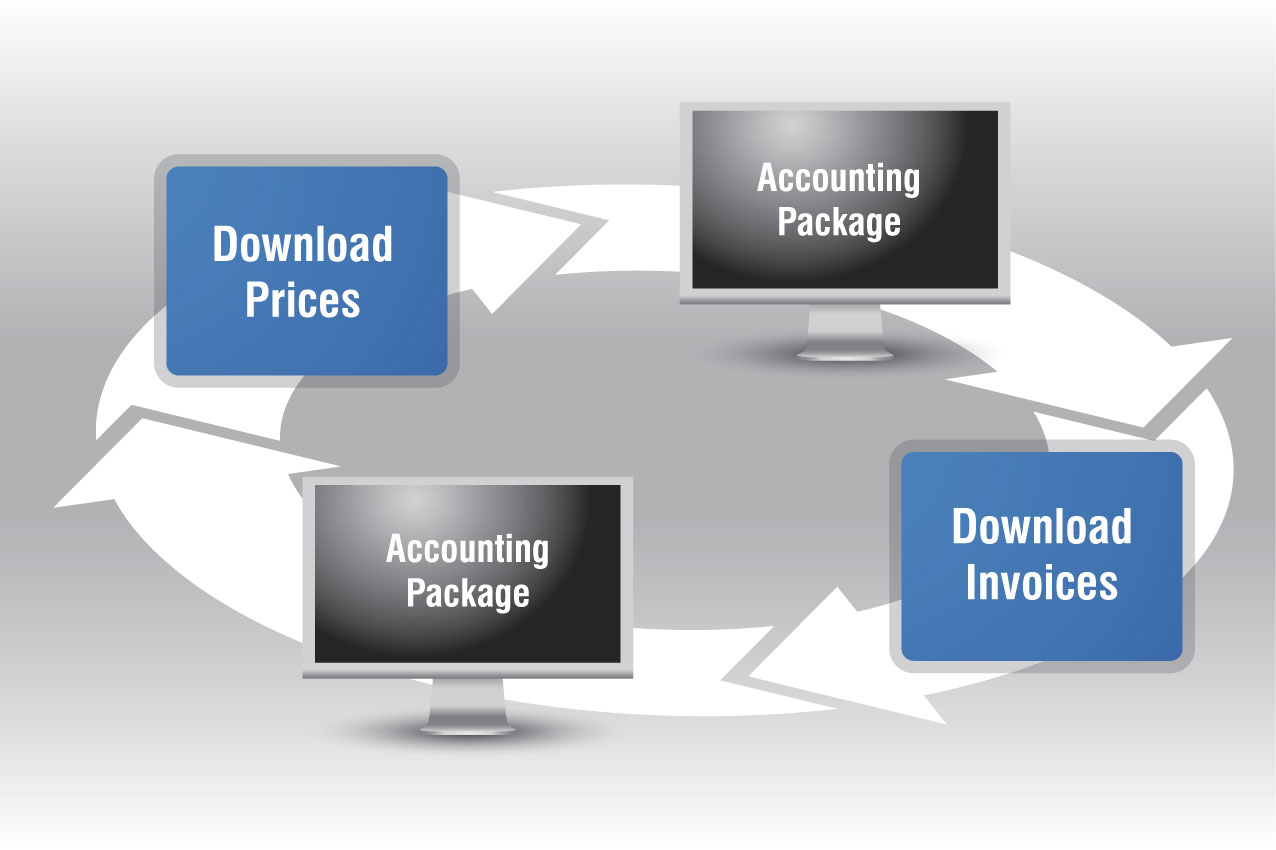 Integration Model:
Download Prices into compatible software
Download invoices into compatible software.
Some customers will take parts from all models.
The important thing to note is that there is no right or wrong way to use Advantage.